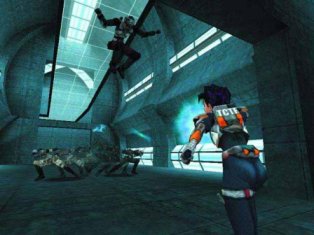 Oni Rpg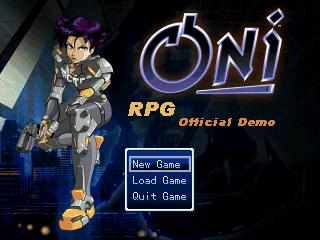 What is oni rpg?
Oni RPG is a fan game about oni. Recently I have disconnected the project because I needed many resources and help to continue developing the game. However you can download the source code here. (Just replace the files in the rpg maker folder)
Progress.. Disconnected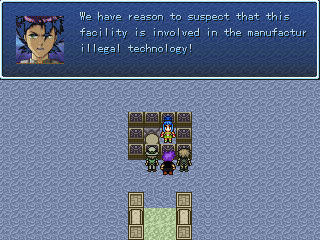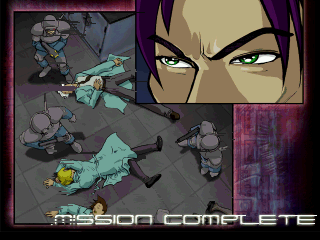 Copyright 2005-2007 - All rights reserved.